ISQe is a company in the ISQ group and today leads the Portuguese market in the development and implementation of talent management and human capital solutions.
Our central mission is to add value to Human Resources by building and updating the skills of People in companies. With more than 15 years of experience and a strong, steady growth over time, ISQe has successfully expanded its' operation into international markets, and, nowadays, is a Portuguese company with a strong reputation in the global market.
Our clients include leading Portuguese companies in the fields of banking, insurance, distribution, energy and telecommunications, whilst internationally our client portfolio also extends to France, Spain, Germany, the United Kingdom, Poland, Greece, Romania, Angola, Mozambique, Brazil and the United States.
Creativity, innovation and flexibility are our core values. In combination with internal technological, technical and pedagogical expertise, these enable us to develop creative and quality solutions and to design products tailored to the needs and business settings of our clients.
implementing the Cornerstone on Demand Talent Management suite
developed by a team specialised in training methods and technological content development using gamification and interactive videos across multiple devices.
ISQe is a certified company that ensures compliance with ISO 27001 and 27701 standards, in 2022 certified by Scoring as TOP 5% Best PMEs Portugal and TOP 10 Best PMEs in the Sector or Region – Portugal 2022 and certified as a training entity by DGERT .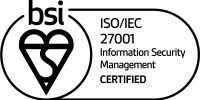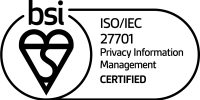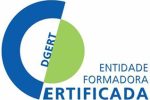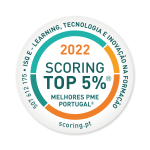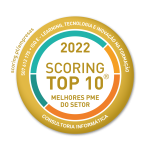 TOP 10 Melhores PME do Setor 2022

ISQe is a private entity whose main shareholders are ISQ - Institute of Welding and Quality and APAVE International