ISQe is a company in the ISQ group and today leads the Portuguese market in the development and implementation of talent management and human capital solutions.
Our central mission is to add value to Human Resources by building and updating the skills of People in companies. Com mais de 15 anos de experiência e um crescimento robusto e sustentado ao longo do tempo, o ISQe tem expandido também com sucesso o seu perímetro de atuação para mercados internacionais, assumindo-se hoje como uma empresa portuguesa com referências no mercado global.
Our clients include leading Portuguese companies in the fields of banking, insurance, distribution, energy and telecommunications, whilst internationally our client portfolio also extends to France, Spain, Germany, the United Kingdom, Poland, Greece, Romania, Angola, Mozambique, Brazil and the United States.
Creativity, innovation and flexibility are our core values. In combination with internal technological, technical and pedagogical expertise, these enable us to develop creative and quality solutions and to design products tailored to the needs and business settings of our clients.
implementing the Cornerstone on Demand Talent Management suite
developed by a team specialised in training methods and technological content development using gamification and interactive videos across multiple devices.
O ISQe é uma empresa certificada assegurando a conformidade com as normas da ISO 27001 e 27701 e certificada como entidade formadora pela DGERT.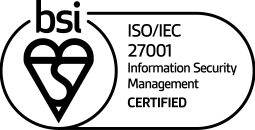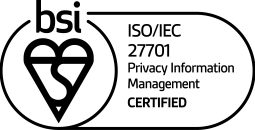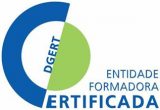 O que é e para que serve?
O que é e para que serve?

ISQe is a private entity whose main shareholders are ISQ - Institute of Welding and Quality and APAVE International